Cookies used by bisa.ac.uk
Last scan: 27th January 2022
Domain names: www.bisa.ac.uk and conference.bisa.ac.uk
Cookies are small text files that are placed on your computer by websites that you visit. They are widely used in order to make websites work, or work better, as well as to provide information to the owners of the site. A cookie often contains a unique number, which can be used to recognise your computer when a user of your computer returns to a website that it visited previously.
[You can read our privacy policy for more information about how we process personal data.]
Essential cookies
Essential cookies help make a website usable by enabling basic functions like:
access to secure areas of the website and logins
anonymised basic analytics (eg. Google analytics)
Your choice whether you consented to save non-essential cookies or not
The website cannot function properly without these cookies.
EU Cookie compliance module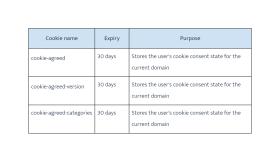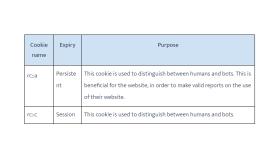 Non-essential cookies
Non-essential cookies are those which add features to the site, but aren't considered necessary for the site to work, such as:
Bot detection (eg. captchas, commerce)
Non-anonymised analytics
Complex tracking (eg. Hotjar, doubleclick)