Article
Snapshots podcast: episode five - Dr Stephen Roberts
This article was published on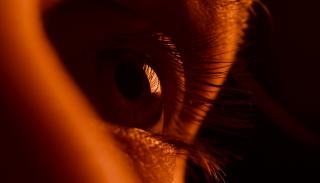 Snapshots is the podcast from the Global Health Working Group, hosted by co-convenor of the working group Christopher Long. Through personal discussions with leading academics, Snapshots reveals the nature of work and life in global health.
In episode five, Christopher talks to Dr Stephen Roberts. Stephen is a critical global health security scholar, and Lecturer in Global Health at the Institute for Global Health. His research focuses on the datafication and digitisation of global health security practices (which includes new uses of Big Data analytics, Artificial Intelligence, and evolving data collection methods) during public health emergencies, and considers the impacts of these digital shifts across government, politics, society, law and ethics.
Christopher and Stephen discuss how he got into the area of global health, in particular health security - anticipating events and analysis of the aftermath. Stephen also talks about why the politics of the area are so interesting, the disconnect between governments and big tech companies, and what's happening in the field of health security "post" Covid-19. Stephen gives a particular focus to bringing untold stories and perspectives of the pandemic from middle and low income countries, and how the high-income centric data is furthering global inequalities.
A new episode of Snapshots will be published every two to four weeks. Keep an eye on the Global Health Working Group webpages for more information.
Music by Coma-Media from Pixabay
Photo by Nora Hutton on Unsplash