Article
Snapshots podcast: episode four - Professor Sophie Harman
This article was published on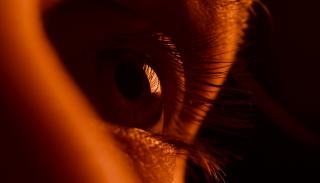 Snapshots is the podcast from the Global Health Working Group, hosted by co-convenor of the working group Christopher Long. Through personal discussions with leading academics, Snapshots reveals the nature of work and life in global health.
In episode four, Christopher talks to Professor Sophie Harman. Sophie is a Professor of International Politics with a specific interest in global health, African Agency, film and visual methods, and gender politics. She has published seven books and numerous peer reviewed articles on these subjects. She was awarded the Joni Lovenduski Prize for outstanding professional achievement by a mid-career scholar by the Political Science Association (PSA) in 2018, the Philip Leverhulme Prize in 2018, and nominated for the BAFTA for Outstanding Debut by a British Writer, Director, or Producer in 2019 for her feature film Pili.
A new episode of Snapshots will be published every two to four weeks. Keep an eye on the Global Health Working Group webpages for more information.
Music by Coma-Media from Pixabay
Photo by Nora Hutton on Unsplash