Article
Snapshots podcast: episode six - Professor Simon Rushton
This article was published on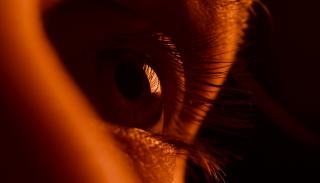 Snapshots is the podcast from the Global Health Working Group, hosted by co-convenor of the working group Christopher Long. Through personal discussions with leading academics, Snapshots reveals the nature of work and life in global health.
In episode six, Christopher talks to Professor Simon Rushton from the University of Sheffield. Simon discusses his career and his research, including a move from looking at global health to health at a more country-specific and local level. Simon also offers some advice for early-career colleagues including breaking the boundaries of the discipline.
A new episode of Snapshots will be published every two to four weeks. Keep an eye on the Global Health Working Group webpages for more information.
Music by Coma-Media from Pixabay
Photo by Nora Hutton on Unsplash