News
Shortlist announced for 2021 IPEG book prize
This article was published on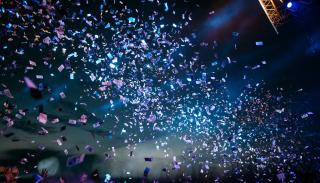 We are delighted to announce that six books have been shortlisted for the 2021 BISA-IPEG book prize (for best book published in the field of IPE in 2020).
The shortlisted books are:
Ashok Kumar - Monopsony Capitalism: Power and Production in the Twilight of the Sweatshop Age, Cambridge University Press 
John M. Hobson - Multicultural Origins of the Global Economy, Cambridge University Press
Nicholas Jepson - In China's Wake: How the Commodity Boom Transformed Development Strategies in the Global South, Columbia University Press 
Sara Salem - Anticolonial Afterlives in Egypt: The Politics of Hegemony, Cambridge University Press
Nicola J Smith - Capitalism's Sexual History, Oxford University Press
Susanne Soederberg - Urban Displacements: Governing Surplus and Survival in Global Capitalism, Routledge
As you can imagine, a number of important, timely and fascinating books were nominated, so it was not an easy job to whittle the field down to these six. However, as a collective, the Voting Panel and IPEG Convenorship consider that they offer a brilliant snapshot of the diversity of excellent work that is going on in the field as a whole. Huge congratulations to all of the authors. The panel will read the six shortlisted books over the summer and report back before Christmas.