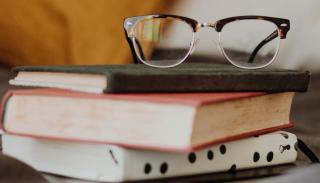 Best of the fortnight - 17 December 2021
This article was published on
Each fortnight BISA Director, Juliet Dryden, scours the internet for IR-related content that might interest you. Here she brings you this week's best readings and podcasts to keep you up to date with what's happening around the world.
Global politics
Europe
China and Asia
Middle East
Latin America
Speculating on the upcoming elections in Chile. Michael Chessum writing in the London Review of Books
Nicaragua's dreadful duumvirate: how Daniel Ortega and Rosario Murillo's corrupt and paranoid dictatorship has destroyed the Sandinista movement's proudest achievements. Alma Guillermoprieto writing in the New York Review of Books
Podcast: why was Haiti's president assassinated? In July, a group of men stormed the presidential compound in Haiti and assassinated the country's president, Jovenel Moïse. Months later, the case remains unresolved. From the Daily – a New York Times podcast.
Covid
The best of the rest