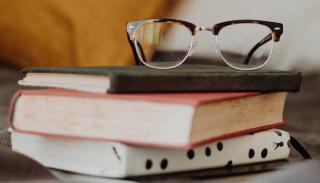 Best of the summer - 9 September 2022
This article was published on
Following a break through July and August, BISA Director, Juliet Dryden, is back with a round up of the most relevant and interesting IR news from the summer. Going forward, you can join her each fortnight as she brings you the best readings and podcasts to keep you up to date with what's happening around the world.
Russia and Ukraine
China and Taiwan
Myanmar
Pakistan and climate change
Death of the Queen
Other
An uneasy alliance in Jerusalem. Joshua Leifer in the New York Review of Books
Promise and disillusion in South Africa. Joshua Hammer in the New York Review of Books.
Photo by Sincerely Media on Unsplash