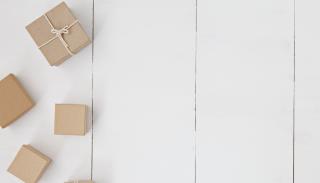 Special discounts to mark #BISA2020
This article was published on
This week marks what would have been the #BISA2020 conference in Newcastle. Whilst we're very sad not to be there, we're happy to be marking the dates with a wide range of activities including events, prize announcements and some special discounts:
Don't forget that in addition, BISA members receive 40% off the BISA book series with Cambridge University Press (CUP) all year round, as well as 25% off all other CUP titles.
If you're interested in finding out more about some of the other publishers who would have been exhibiting at #BISA2020 there's still time to visit our virtual exhibition hall.
In the autumn we'll be bringing you more information about #BISA2021 which we hope will be held in Newcastle. The BISA Executive Committee recently confirmed that even if large-scale face-to-face events are still not possible, #BISA2021 will go ahead virtually.
Photo by Leone Venter on Unsplash