News
Call for contributions to the Africa and International Studies Working Group blog
This article was published on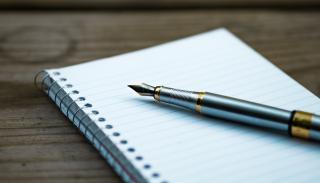 The Africa and International Studies Working Group is calling for contributions to its blog and we would be happy to hear from you if you would like to contribute.
For now, we are accepting short articles which are not more than 1200 words on any topic that is relevant to the thematic focus of our working group. We have already published our first book symposium. Visit our webpages and have a nice glimpse of the fascinating pieces of work published already.
BISA-Africa Conversation Series (BACS)
In addition to the blog we are happy to announce that we want to start what we call BISA-Africa Conversation Series (BACS), where we will interview our members about their research in relation to the emerging trends on and about Africa and International Studies. We are looking at publishing three to four interviews per year. Get in touch with any questions.
If you want to participate or contribute to either the blog or conversation series, in any acceptable form, please get in touch with our blog editor: Stephen Hurt at shurt@brookes.ac.uk and copy aisg.group@bisa.ac.uk.