News
Shortlist announced for 2020 IPEG book prize
This article was published on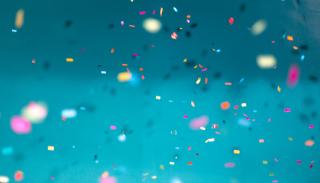 We're delighted to announce that the following six books have been shortlisted for the 2020 BISA IPEG book prize (for best book published in the field of IPE in 2019):
As you can imagine, a number of important, timely and fascinating books were nominated, so it was not an easy job to whittle the field down to these six, but we consider that they offer a brilliant snapshot of the diversity of excellent work that is going on in the field as a whole.
Other books from the longlist which were nominated and deserve special mention were:
Scott Lavery – British Capitalism After the Crisis;
Walden Bello – Paper Dragons: China and the Next Crash;
Johnna Montgomerie – Should we abolish household debt?;
Gareth Bryant - Carbon Markets in a Climate-Changing Capitalism;
Huw Macartney - The Bank Culture Debate: Ethics, Values, and Financialization in Anglo-America;
Jean-Christophe Graz - The Power of standards: Hybrid authority and the globalisation of services;
Neil Brenner, New Urban Spaces: Urban Theory and the Scale Question;
John G Glenn - Foucault & Post-Financial Crises: governmentality, discipline & resistance;
Sophie Harman - Seeing Politics: Film, Visual Method and International Relations.
Huge congratulations to all of the authors who were nominated, whether they made the shortlist or not. The panel will read the six shortlisted books over the summer and report back sometime in late autumn.
Photo by Jason Leung on Unsplash