News
This article was published on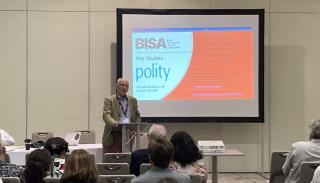 The War Studies Working Group was proud to host a series of panels, roundtables, and lunchtime sessions on the study of war from a selection of academic approaches.
Highlights included the War Studies local history talk on the Clydeside Blitz, our roundtable on Russia's Offensive War Against Ukraine, and the War Studies 2024 keynote address by Sir Hew Strachan on 'The Changing Nature of War'.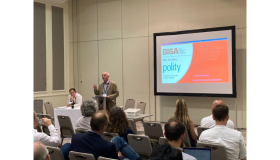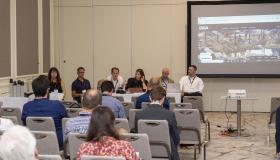 Thanks to the BISA conference team for all the work that went into the conference. We look forward to reconvening in Birmingham for #BISA2024. In the meantime we will be expanding the BISA War Studies Management Committee, and will introduce a series of online events. As such, please keep an eye out for our call for nominations and events list coming soon.
Thank you all for attending.
James and Patrick