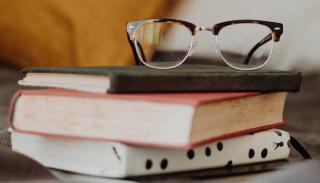 Best of the fortnight - 22 October 2021
This article was published on
Each fortnight BISA Director, Juliet Dryden, scours the internet for IR-related content that might interest you. Here she brings you this week's best readings and podcasts to keep you up to date with what's happening around the world.
Getting ready for COP26
United States
China
UK and Europe
Middle East. Afghanistan, Myanmar, Hong Kong
The best of the rest
Podcast: The aristocracy of talent: An exploration of the historical origins of meritocracy and how such a revolutionary concept has become corrupted and subject to attack from all sides of the political spectrum. With Adrian Wooldridge and Emma Barrett. A podcast from the Mile End Institute.