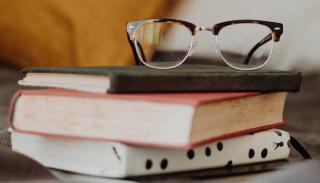 Best of the week - 12 June 2020
This article was published on
Each week BISA Director, Juliet Dryden, scours the internet for COVID-19 content that might interest you. Here she brings you this week's best readings and podcasts. She also gives you 'The best of the rest' - readings and podcasts to keep you up to date with what's happening around the world. This week she finishes with a weird and wonderful article on the origins of eels.
COVID-related news
The best of the rest
Global Order
Black Lives Matter protests
Middle East
Liberalism in a radical age
And for something completely different...