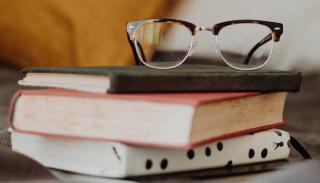 Best of the week - 12 March 2021
This article was published on
Each week BISA Director, Juliet Dryden, scours the internet for IR-related content that might interest you. Here she brings you this week's best readings and podcasts to keep you up to date with what's happening around the world.
COVID-related
Global politics
How to put out democracy's dumpster fire. Our democratic habits have been killed off by an internet kleptocracy that profits from disinformation, polarisation and rage. Anne Applebaum and  Peter Pomerantsev in The Atlantic
Feminist foreign policies are already with us. Jennifer Thomson in The Loop, ECPR's Political Science blog
Podcast: Women in history: Listen to Sumita Mukherjee, Charlotte Lydia Riley and Barbara Taylor share their experiences as women in academia. They cover a range of topics such as using academic titles, the impact of the COVID-19 pandemic and the structures of universities. From the Mile End Institute podcast series.
United States
UK/Europe
China
The best of the rest