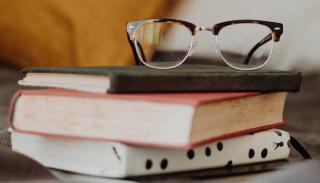 Best of the week - 13 November 2020
This article was published on
Each week BISA Director, Juliet Dryden, scours the internet for IR-related content that might interest you. Here she brings you this week's best readings and podcasts to keep you up to date with what's happening around the world.
The week's most thought provoking piece
'The Professor and the Politician'. For Max Weber only the most heroic figures could generate meaning in the world. Does his theory still hold up today. Read Carey Robin the New Yorker.
All eyes on the US election and what comes next
What about COVID?
And lest we forget … the rest of the world