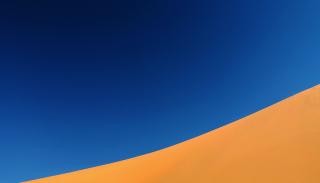 Call for papers - BRISMES and BISA 2022
This article was published on
Call for papers - BRISMES and BISA panel 'International Relations of the Middle East'
BRISMES and BISA are delighted to announce a co-organised set of panels at the BISA and BRISMES annual conferences in 2022.
We are inviting papers to look at the nexus between international relations and areas studies. The main objective is to understand whether there is (or can be) an international relations of the Middle East. We are interested in how international spaces have been perceived, and how their processes and politics are conceived, in an attempt to offer alternative readings from Middle Eastern standpoints and experiences.
Furthermore, the panel will try to understand the ways in which international relations is constructed differently in the Middle East. As such, it will contribute to ongoing attempts in area studies disciplines (Asian studies, African studies and others) to explore the potential of non-Western conceptualisations of international relations theory and practice.
The panel at BISA 2022 will be part of the virtual conference stream which takes place 14 June 2022. 
The panel at BRISMES 2022 will be held at the face-to-face conference at St Andrews which takes place 4-6 July 2022. 
The deadline for submissions is 6 December 2021. 
 
For more information and to submit your proposals please contact: 
Dr Marianna Charountaki (BISA FPWG Convenor and BRISMES Trustee): mcharountaki@lincoln.ac.uk
 Dr Teodora Todorova (BRISMES Trustee) t.todorova@warwick.ac.uk