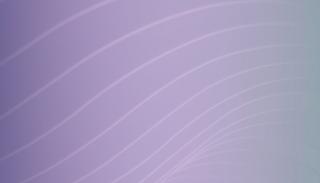 FRAP consultation – inform our response
This article was published on
In June 2023 Research England set out its 'initial decisions and framework for consultation' ahead of REF2028. These initial decisions have been overseen by Research England as part of the Future Research Assessment Programme (FRAP).
There is currently a call out for consultation on the FRAP with a deadline of early October. BISA will be drafting a response to this consultation. As part of this process, we would like to hear from our membership to gather thoughts on the FRAP proposals. We are keen to hear from members who have played an active role as current or former research directors or REF-leads, but we also seek to capture the views and concerns of the BISA community more generally – including, and especially, from early-career academics.
To collect your responses we have created a Google form. There is no need to answer all of the questions – but we do suggest that you read through the FRAP documentation ahead of responding to the questionnaire. The deadline for completing the questionnaire is Friday 8 September at 5pm (UK time).
Following the form closing date, the BISA REF committee will analyse the data and draft a response to be submitted before the consultation deadline.
In addition, we will be holding our next online research directors forum on Thursday 14 September at 1pm. This will provide an opportunity to hear the overarching opinions expressed in the questionnaire before we draft the response. Please ask the relevant person(s) in your department to register (the event is open to research directors/REF leads or their equivalents only so that an open discussion can take place).