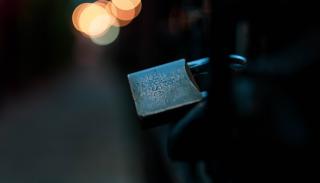 Open access review - BISA response
This article was published on
UK Research and Innovation (UKRI) is reviewing open access policies for peer-reviewed research articles and academic books. This is an important issue for BISA and for our members. The review is seen by UKRI as an opportunity to align policies across their councils, including the seven Research Councils, Research England and Innovate UK. You can visit the Research England website for further information.
As part of the review, UKRI sought views on its proposed open access policy and related considerations via a consultation that took place between 13 February and 29 May 2020. As a member of the Society Publishers Coalition (SocPC) we are included in a joint response to the consultation (50+ organisations) which you can view on their website.
We are also a member of the Academy of Social Sciences (AoSS) and a joint response can be found on their website.
Other responses
You might also be interested to see two other important responses to the UKRI consultation:
Past consultation
In January 2020 we submitted a joint response through the Society Publishers initiative for open-access publishing. It requires scientists and researchers who benefit from state-funded research organisations and institutions to publish their work in open repositories or in journals that are available to all. You can review that response on the SocPC website.
In April 2020 cOAlition S released new guidance about transformative journals.