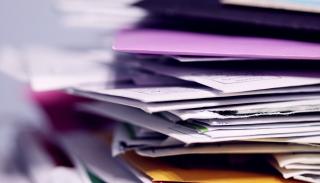 Resources for online teaching and lockdown
This article was written by
BISA team
This article was published on
To help you with your transition to online teaching we've pulled together some resources you might find useful. In particular, we recommend the articles related to making your online teaching accessible and inclusive.
If you know of anything we've missed please do let us know by emailing our Communications Manager Chrissie Duxson: Chrissie.Duxson@bisa.ac.uk so that we can keep this page updated.
Online teaching advice and guidance
BISA webinars
We've held wide range of webinars on teaching and learning. You can find them all in our Learning and Teaching playlist on our YouTube channel.
BISA articles
Help and resources from publishers
Equality, diversity and inclusion
Lecture slides on COVID-19
Photo by Sharon McCutcheon on Unsplash