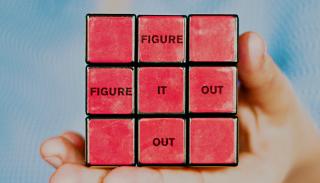 This article was published on
A new video from Professor Ilan Zvi Baron's (Durham University) BISA-sponsored learning and teaching project is now live.
This video covers everything you ever wanted to know about doing theory but were afraid to ask (as well as some other more general questions about etiquette!).
Ilan is joined by political theorist Professor Jade Schiff of Oberlin College. They discuss what it means to do theory, political theory methods, traditions, and why problems or questions are so important (as opposed to answers).
Enjoy!