News
Call for nominations for International Politics of Migration, Refugees and Diaspora Working Group conveners
This article was published on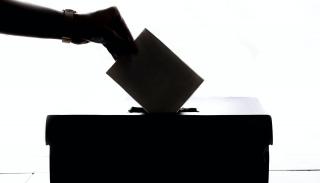 The conveners of the International Politics of Migration, Refugees, and Diasporas (IPMRD) Working Group are calling for nominations for several positions within the group:
Chair
Secretary
Treasurer
Postgraduate committee member
Website and newsletter coordinator
During the past four years the working group has grown significantly, which has given rise to the need for the two additional officers (ordinary members) - the postgraduate committee member (to serve for one year) and the website and newsletter coordinator.
With the exception of the postgraduate committee member, all positions will be for the period 2020-2022 and elections will be conducted during the group's virtual Annual Business Meeting (ABM) on Thursday 30 July 2020, for which registration will open shortly and a link added to this page.
This is an exciting opportunity to take forward an active working group whose primary aim is to discuss issues of migration and international politics.
How to make a nomination and eligibility
Nominations are accepted until the beginning of the ABM at 1pm on Thursday 30 July, 2020. Candidates need to be nominated and seconded by BISA members. To make a nomination please send a short CV of up to 250 words, including a statement about intended contributions to the IPMRD working group by the deadline to: m.koinova@warwick.ac.uk and foteini.kalantzi@sant.ox.ac.uk